The Belgian priest and writer Phil Bosmans has written in his book Living the Joy something like this "Laughter is the best cosmetic for your external beauty and the best medicine to your inner life." His statement came out from philosophy, but we can agree with him from a point of view of health and aesthetics too.

Today, after more than a decade, we provide services for healthy and beautiful teeth of our patients.

We insist on a high level of professionalism, quality, and individual approach. Each day, for each patient.

We keep investing into a knowledge and new technologies in order to offer the best service. We are absolutely conmitted to our patients. That is why, we can today provide numerous services of aesthetic and restorative dental medicine, implantology and oral surgery.

So, are you ready for a new smile?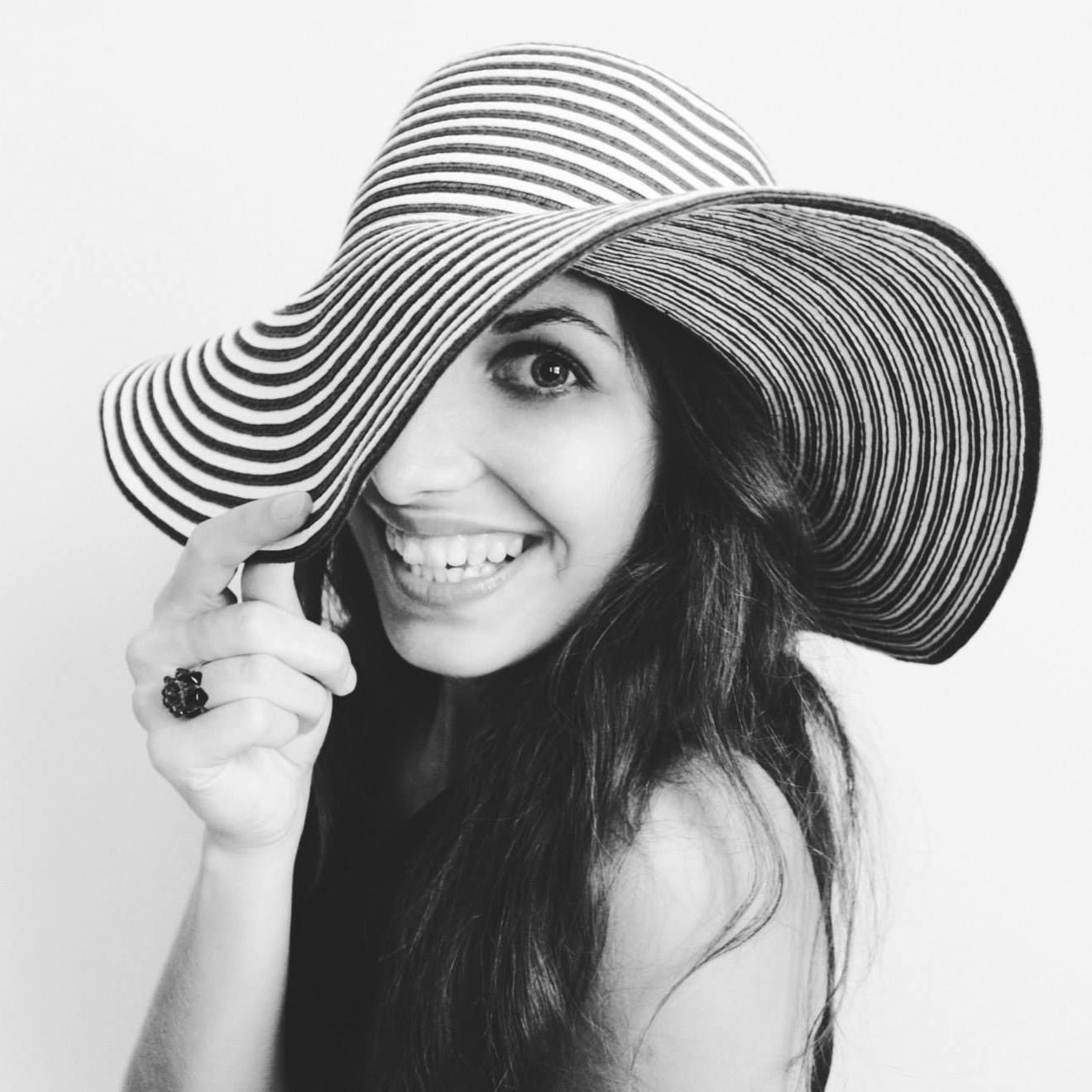 Andrea 
24.01.2018. @ FB DCČ
Dr. Čes is definitely the best dentist I've ever been. Warm recommendation to all. Always super-moody, ready for joke and help. The nurses are also great. The whole ambiance and interior is wonderful. Everything is clean and beautiful. All five. Sorry Ten! :) 

Tomislav 
12.10.2016. @ FB DCČ
Whole my life I had a fear/phobia of a dentist, but when I came to the Dental Center Čes, it all disappeared. Doctor Josip is excellent. Brutally! Staff is pleasant and proffessional. Well done Dental center Čes!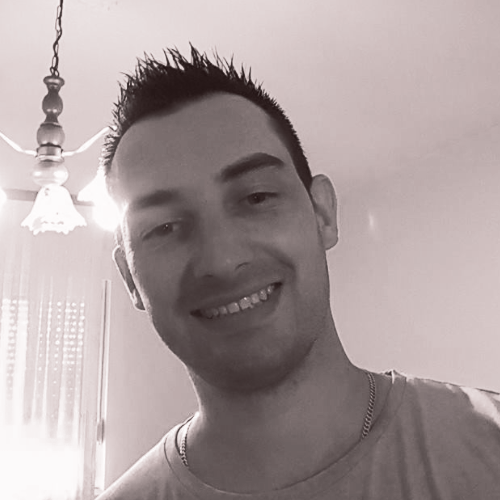 Peter
9.11.2016. @ FB DCČ
The knowledge, great equipment and experience that the Dental Center has is something that is hard to find. Additionally, if you add kindness, convenience, recognition, you know who's the best. 

10
YEARS
We started 10 years ago in Osijek, Croatia. We are young but experienced enough in a same time ;)

7
DENTISTS
They take care for the health and beauty of your teeth: Antonia, Andrija, Damir, Josip, Ružica, Sandra and Vlatko

24
employees 

There are whole medical team for your smile -  dentists, assistants, technicians and administrators 

5.000 +
patients in 2018 

Last year, our dentists performed more than 5.000 examinations and interventions 

Follow us on a social networks